The ten most prolific producers of young talent in Europe.
With debate currently raging in England over the recent proposals for a 'B' League to facilitate Premier League sides, an interesting stat popped up in the FA Chairman's commission report as he points out just who the biggest and best are for producing young talent in Europe.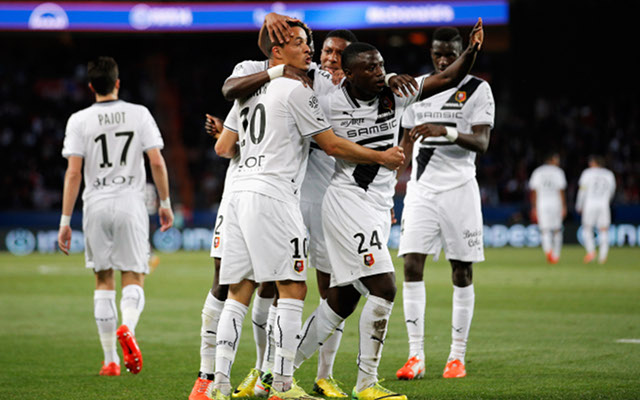 10. Stade Rennais
Number of academy trained players: 35
The French outfit have a strong mix of youth and experience in their side, but make sure to draw on the resources of their youth academy to keep them in business as they often move the players on for a sizeable fee later on.
Youngsters Steven Moreira and Wesley Said are currently being heralded as the brightest star coming out of the club.