With three clubs down the raid will start.
With the 2013/14 Premier League season having come to a close, Cardiff City, Fulham and Norwich City were the three confirmed teams relegated to the Championship.
This is of course a huge disappointment to the trio of clubs, but could represent a great opportunity for the remaining sides in the English top flight to swoop in and poach their best players.
Here are the 10 that are most likely to be touted.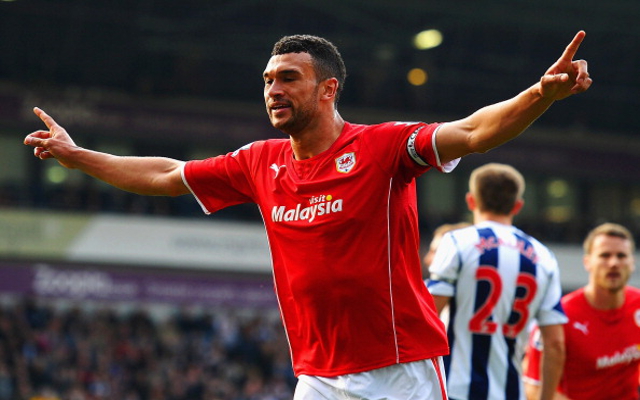 Steven Caulker, Cardiff City
Joined the Bluebirds from Tottenham Hotspur last summer for £8m, but had a clause written into his contract specifying he could leave if the Welsh team were relegated.
At 22 years-old and having been one of Cardiff's better players in a poor campaign, both Spurs and Liverpool have been linked with the centre-back.