Filling the void left by Ferdinand and Vidic will not be easy.
One of the first jobs of whoever takes over as Manchester United manager – expected to be Louis van Gaal – will be to fill the gap left be the departure of Rio Ferdinand and Nemanja Vidic.
The veterans have been the preferred central defensive partnership at Old Trafford for eight years, but will both be leaving the club this summer when their respective contracts expire.
Therefore new centre-backs will be a priority for the Red Devils in the transfer market and here are 10 that the 2013 Premier League champions should take a closer look at.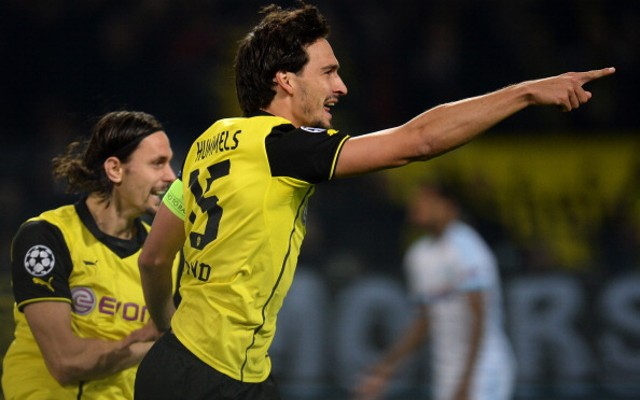 Mats Hummels, Borussia Dortmund
Is considered to be among the best in his position in world football currently and as such would probably cost United a hefty fee.
Hummels has been in the Dortmund first team for the past four-and-a-half years, winning two Bundesliga titles and currently has 28 caps for Germany.
Source: Manchester Evening News.