The five biggest transfer battles set to commence over the summer.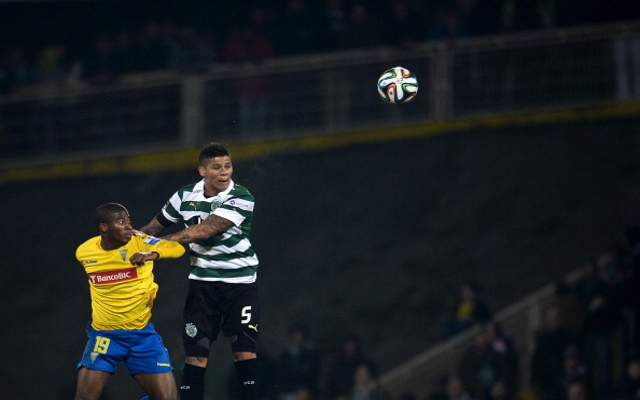 5. Marcos Rojo – Sporting Lisbon to Liverpool or Barcelona
The Argentine ace has found himself in high demand this summer as a number of clubs line up to take a closer look at his prowess on the left side of the defence. Liverpool had kicked off some early interest after suffering with some personnel problems in the left-back slot, but they have since been joined by Barcelona, who are attracted to his versatility as a centre-back as they look for a replacement for the departing Carles Puyol.