The ten best goalkeepers in the Premier League this season.
Based on the scoring system used by Squawka, here are the ten best goalkeepers this season.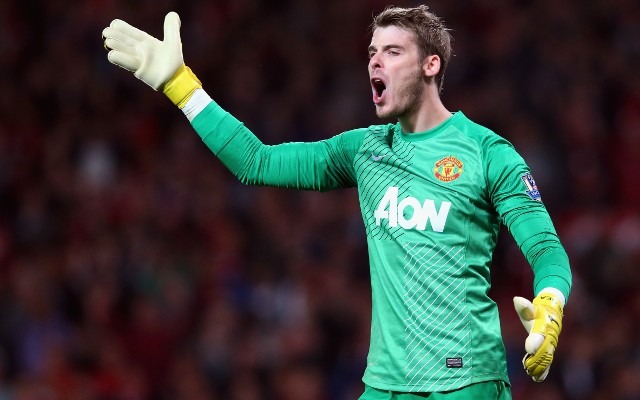 10. David de Gea – Manchester United
Games: 37
Mins: 3330
Defence: 238
Attack: 0
Poss: -3
Total: 235
Despite United's poor season, the Spanish shot stopper made an even greater account of himself in between the sticks. The club would undoubtedly have slipped further down the table had it not been for de Gea's heroics.