The ten best full-backs in the Premier League this season.
Based on the scoring system used by Squawka, here are the ten best fullbacks of the 2013/14 Premier League season.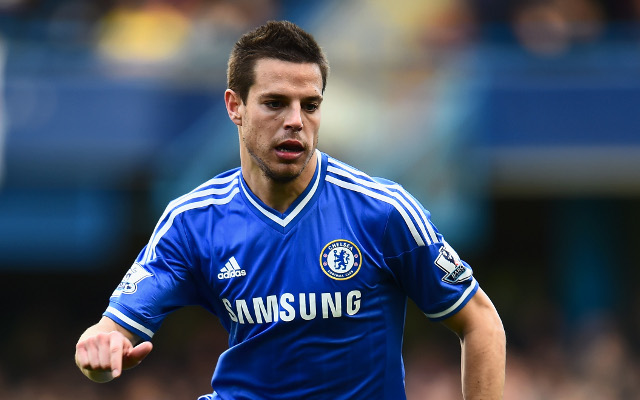 10. Cesar Azpilicueta – Chelsea
Games: 29
Mins: 2324
Defence: 486
Attack: -14
Poss: 19
Total: 491
The young Spaniard took advantage of Ashley Cole's mid-season injury problems to make the left-back spot his own, even though he is traditionally a right sided player. He has since pushed the former England man to the verge of the exit door at Stamford Bridge, and provided the club don't press ahead with signing another left-back this summer then he will likely be first choice again next season.