Find out which is the most popular car of choice for the sport's best paid players.
It's well known that top-class professional footballers in the Premier League get paid plenty of money and therefore flash cars are an inevitability.
However, despite the amount of cars on offer on the market, players from England's best clubs are remarkably predictable and here are the top 10 most popular choices of your favourite stars.
Statistics courtesy of the Daily Mail.
10. Chevrolet Camaro
Owned by: Joe Allen (Liverpool), Alex Buttner, Luis Nani (both Manchester United), Petr Cech (Chelsea); Tom Huddlestone (Hull City), Cheick Tiote (Newcastle United).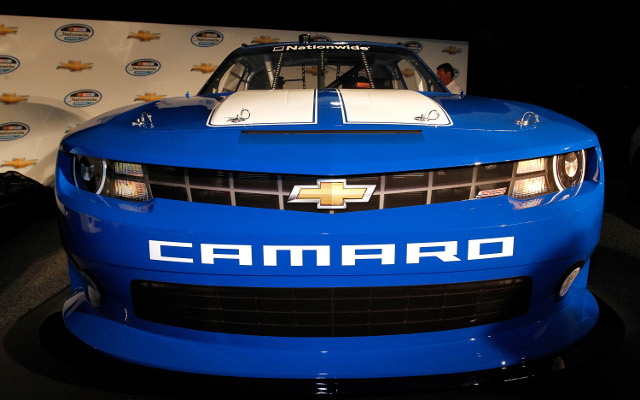 There could be a few more stars from Old Trafford driving around in this with the American firm having signed a colossal seven-year sponsorship deal with the 2013 English champions.