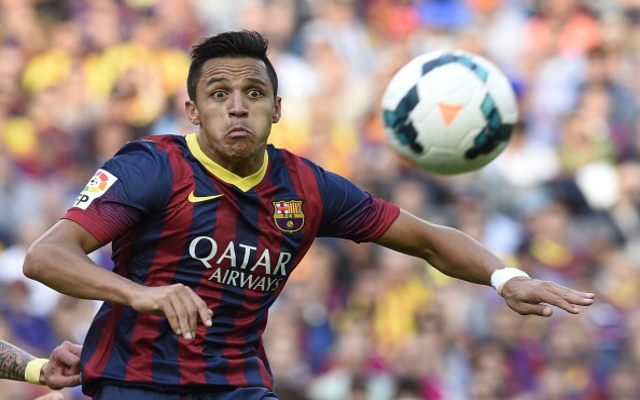 Liverpool are pondering a move for out-of-favour Bayern Munich wide man Xherdan Shaqiri instead of Southampton's Adam Lallana.
Full story: The Liverpool Echo
The Merseysiders are also hoping to be able to land FC Barcelona forward Alexis Sanchez in a deal worth £18m this summer.
Full story: The Daily Star Sunday
West Ham and Sunderland are set to go head to head in the battle to sign Tottenham winger Aaron Lennon next season.
Full story: The Metro
The FA are keen for manager Roy Hodgson to remain in charge of the national team all the way through to the 2020 World Cup in Russia.
Full story: The Mail on Sunday
Midfielder James Milner will leave City after this summer's World Cup after growing tired of life at Eastlands.
Full story: The Sunday Mirror