What CaughtOffside thinks about the biggest story in football currently.
On Monday Netherlands head coach Louis van Gaal was named as David Moyes' permanent successor as Manchester United manager and will take over after the 2014 World Cup.
So CaughtOffside's writers have analysed the pros and cons of this decision.
Is van Gaal the right appointment for United?
Jordan Chamberlain – Yes, probably. I don't think any United fans would have turned their noses up at the likes of Pep Guardiola, Carlo Ancelotti or even Jose Mourinho – but David Moyes' tenure in charge proves that the club needed a winner, and an experienced one. Van Gaal's track record speaks for itself.
Steven Green – Well, if United are looking for instant success then yes, he probably is. But at 63 years old he can hardly be considered as a long term solution. Someone like Jurgen Klopp would have been ideal, but these things aren't always straight forward.
Richie Morgan – Undoubtedly yes.
Tom Seymour – He probably is yes. The thing that proved to be Moyes' eventual downfall was the awe and magnitude of managing a team like United and what they really needed was someone with the experience of van Gaal.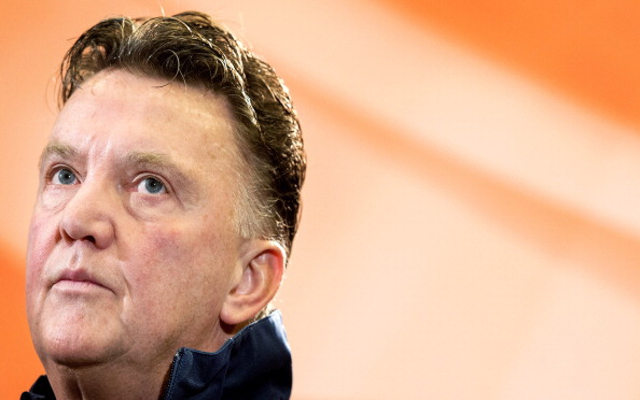 What will he bring to English football?
JC – Discipline, and expect some brilliant sound bites as well!
SG – Dutch international midfielders. He's already being linked with enough.
RM – Big-match experience, a fierce will to win, and authority.
TS – The Dutchman is famed for his strict approach and it will be as interesting to see if his style will be as revolutionary to the players in this country as when Arsene Wenger first took over at Arsenal in 1996.