Five top clubs that would gladly take Yaya Toure off Manchester City's hands.
With the recent news that Yaya Toure could be looking to leave Manchester City despite another successful season at the Eithad, CaughtOffside have compiled a list of five clubs that could, and would, make a bid money move to bring the Ivorian on board this summer.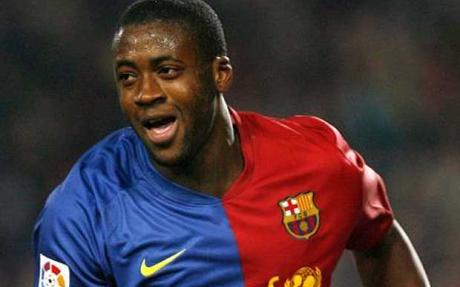 5. Barcelona
Having already featured for the Catalan giants between 2007-10 he will already understand the culture of the club and will have no problems fitting in to life in Spain. His agent has made no secret that the pair desire a return to the Spanish giants and with the club looking towards a sea change in personnel this summer after missing out on the title to Atletico Madrid. An injection of raw power and pace into the middle will be much needed, and Toure could find himself high on their priority list.