The players Wenger is looking at to fill the defensive midfield position.
It has been an indifferent season for Arsenal in 2013/14 as the joy of ending their trophy drought by winning the FA Cup was dampened by their Premier League form.
Although the Gunners qualified for the Champions League for a 17th consecutive year under manager Arsene Wenger, they also topped the English top tier for more days than any other side and yet eventually finished fourth.
Therefore Wenger is expected to enter the transfer market in a big way this summer, with some priority positions for new signings.
One of those areas is defensive midfield, as there are doubts creeping in over the credentials of vice-captain Mikel Arteta in the role.
So here are five players Wenger is looking to sign.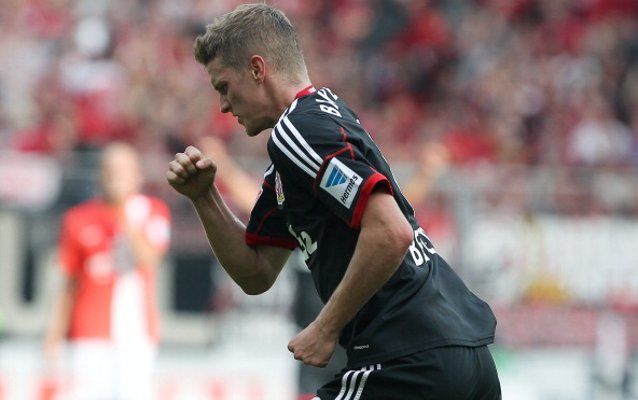 Lars Bender, Bayer Leverkusen
Appears to be the preferred choice of Wenger, but convincing the 25-year-old to leave Leverkusen is where the problems arise.
Bender has expressed the view that he's not sure he's ready to move on yet, but as an established figure for Germany and in the Champions League the midfielder could be the ideal acquisition.
Source: Daily Express.