The best stars from Germany that could be coming to England.
The 2013/14 season is now over in Europe's biggest leagues and several Premier League clubs are eyeing up stars from the Bundesliga.
Here are eight of the best.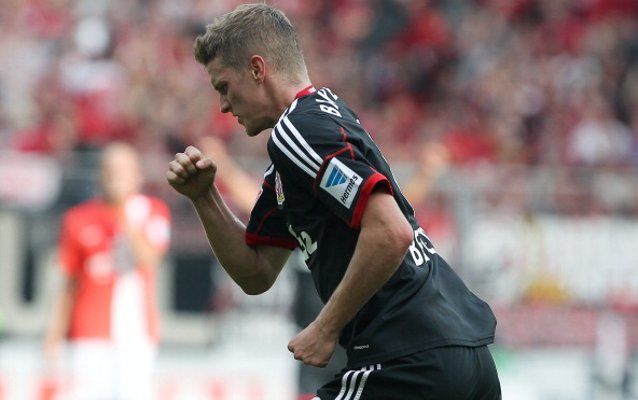 Lars Bender, Bayer Leverkusen
The midfielder that Arsenal are keeping tabs on, although the 25-year-old isn't sure whether he wants to leave Leverkusen just yet.
Bender is a defensively minded player that Arsene Wenger thinks can help shore up the Gunners' midfield.
Source: Daily Mail.