The players that could be strutting their stuff at Stamford Bridge next season.
It was a solid if unremarkable return to Chelsea for manager Jose Mourinho in 2013/14, with third place in the Premier League and Champions League semi-finals adequate – but things need to improve.
The lack of silverware will frustrate both Mourinho and owner Roman Abramovich and the Russian will delve into his deep pockets once again this summer to give the boss the funds needed for new transfers.
Here are the 10 most exciting players that have been linked with the Blues.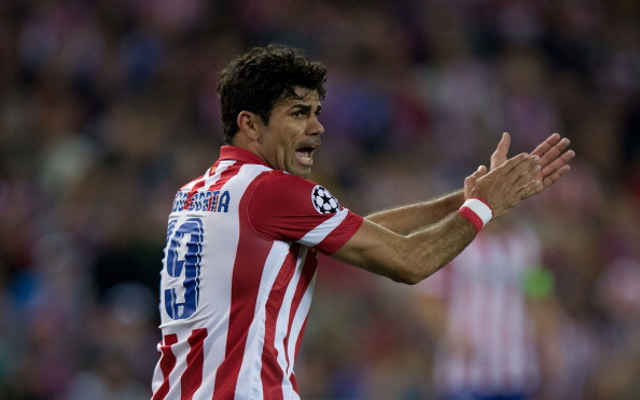 Diego Costa, Atletico Madrid
Mourinho has made no secrets about the fact that he wants to sign at least one world-class striker in the close season, with the current trio of Demba Ba, Samuel Eto'o and Fernando Torres all failing to impress and both Costa and his head coach Diego Simeone have spoken openly about this move.
Source: Daily Star.