Ten of the most hated footballers in the world.
When we were children, it was so easy to idealise footballers and be sheltered from what they were really like both on and off the pitch. However, whether it be a part of the theatre of the game or whether some of these men truly are just, well, not very nice, we all have players that we love to hate. Here are the ten most hated players we could think of.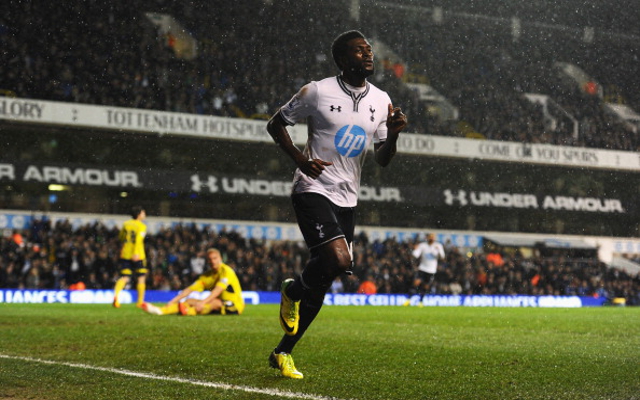 10. Emmanuel Adebayor
The Togolese hitman exploded onto the Premier League scene as one of the most explosive strikers in years, and after some good work to establish himself as a deadly top flight hit man he went and joined Manchester City. Not that that is worthy of any particular hate, but he incensed his former fans by scoring against them and bombing the length of the pitch to perform an over the top knee slide in front of them. Bad sportsmanship, bad form.