Portugal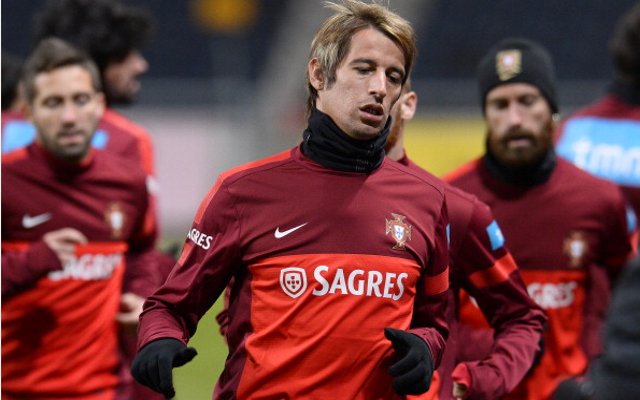 Fabio Coentrao – Real Madrid
The fullback could be forgiven for being unsure as to whether he is coming or going as his lack of activity with the Real first team has led a number of sides to be linked with his signature. But despite that Madrid have been keen not to let him go. Events may reach a head this summer, though, as Manchester United, Tottenham, Fiorentina and Monaco all continue to sniff around.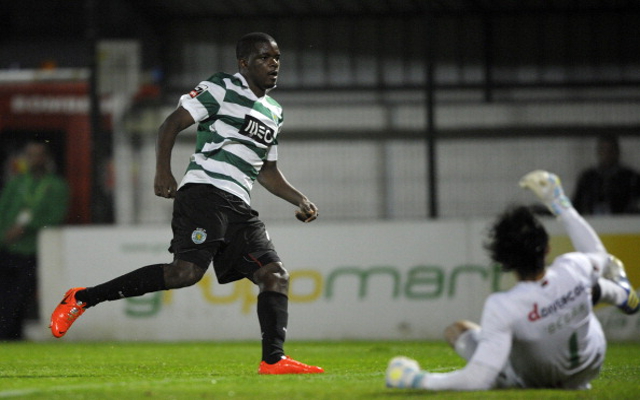 William Carvalho – Sporting Lisbon
The young midfield star has been a revelation for Sporting this season, and his tireless efforts for the Lisbon outfit have inevitably caught the eye of some of Europe's biggest and brightest. However, it is Manchester United who are said to be the keenest, having him scouted over 10 times over the course of the campaign and at the moment are the only side willing to met his huge release clause. If his form continues on to the national stage then Juventus and Real Madrid may be tempted to snag him from under United's feet.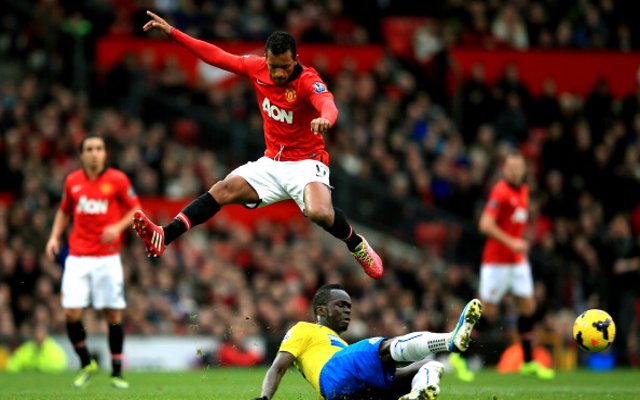 Nani – Manchester United
After a desperately poor season with United, he has been linked with a move away from the club in a bid to rebuild a career that seems to have lost its way. Juventus had been keen, being linked with him extensively during the January transfer window, but reports have recently suggested that he could be used as a makeweight in the deal that could see William Carvalho head to Old Trafford.