10 players who are being eagerly pursued by all and sundry!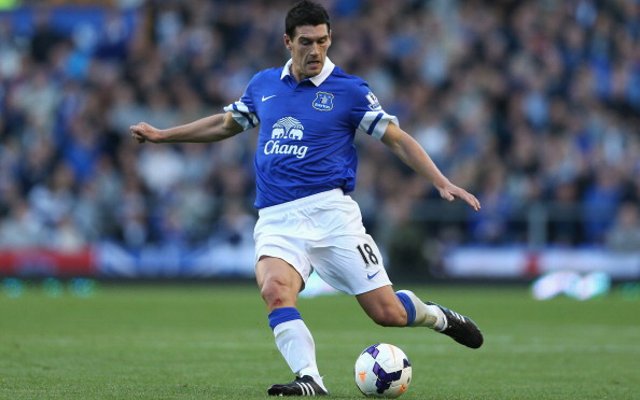 10. Gareth Barry (Man City)
Soon to be out of contract and a player who's options this summer have been greatly aided by a superb season at Everton.
The experienced midfielder will field a host of offers and could well be best placed to not 'chase the money' and instead look for a move that would offer regular first team football and as such would do well to consider a permanent Goodison Park switch, with Roberto Martinez known to be interested as are West Ham.