How the Argentine could improve the Spurs squad.
The big news in the Premier League this week was that Mauricio Pochettino became the new Tottenham Hotspur manager, joining on a five-year deal from Southampton.
Despite the fact Spurs spent over £100m on new players 12 months ago, chairman Daniel Levy is likely to give the Argentine some sort of budget to bring in his own stars.
So here are 10 names Pochettino is looking to sign.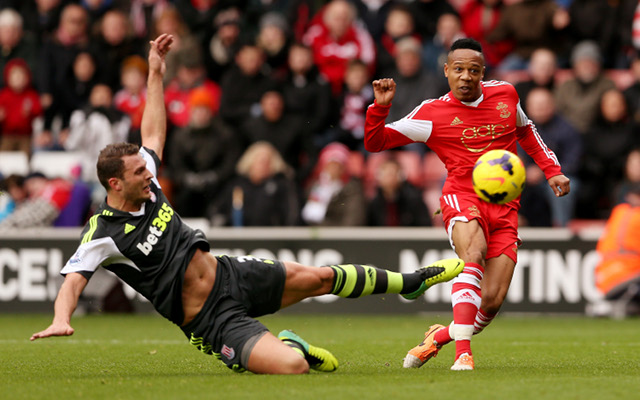 Nathaniel Clyne, Southampton
With doubts over the defensive capabilities of Kyle Walker and any capabilities of Kyle Naughton, signing a new right-back is not so unlikely and Pochettino has a good working relationship with Saints ace Clyne.
Source: talkSPORT.