The best footballers on show at this summer's Brazilian footballing festival.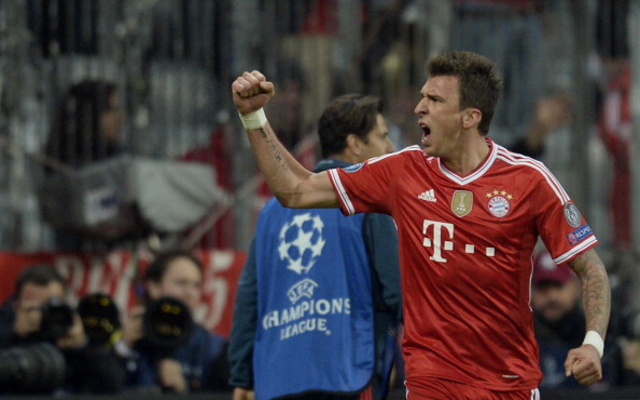 50. Mario Mandzukic (Croatia)
Set to leave Bayern Munich but a good showing in Brazil could earn a high-profile switch.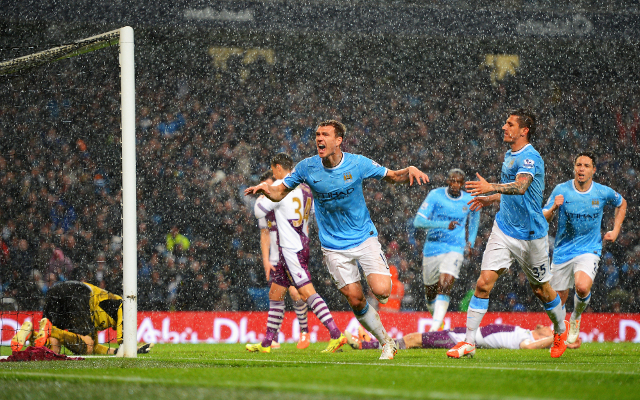 49. Edin Dzeko (Bosnia)
Bosnian has had an excellent season proving priceless during Sergio Aguero's injury lay-off.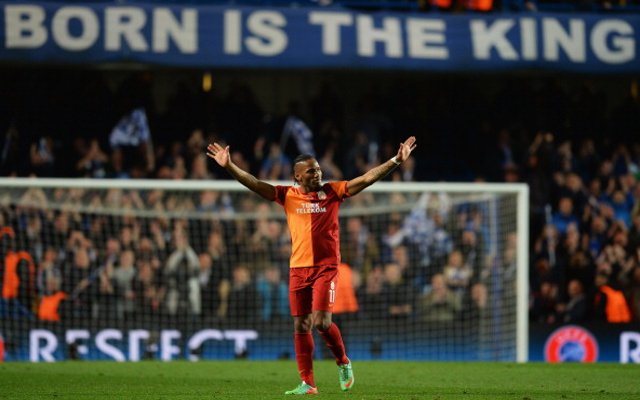 48. Didier Drogba (Ivory Coast)
Veteran still has the ability to make an impact on the biggest stage.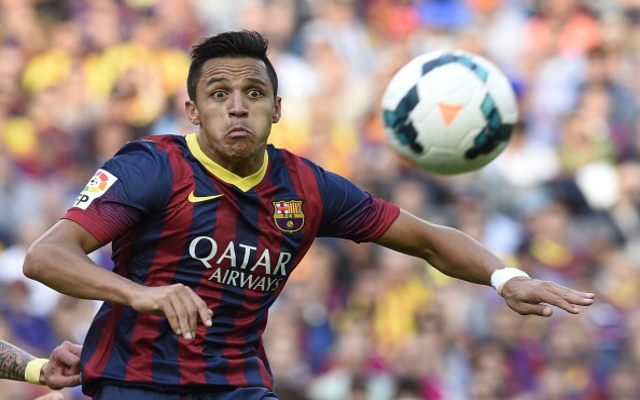 47. Alexis Sanchez (Chile)
Adaptable attacker has had his best season at the Nou Camp thus far.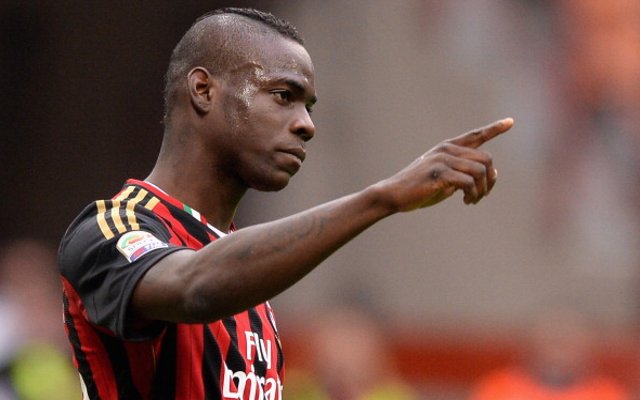 46. Mario Balotelli (Italy)
Troubled off the pitch but hasn't stopped scoring for AC Milan.