The finest players aged 21 or younger heading to the biggest international tournament in football.
Now that the 2013/14 domestic season is over for most clubs, the focus is now turning towards the 2014 World Cup in Brazil – which starts in just two weeks time.
The best talent from across the planet will be vying to win the prestigious trophy and over the years the competition has served as a platform for young and emerging talent.
So here are the 10 best youngsters – defined be being aged 21-years-old or younger – heading to the tournament this year.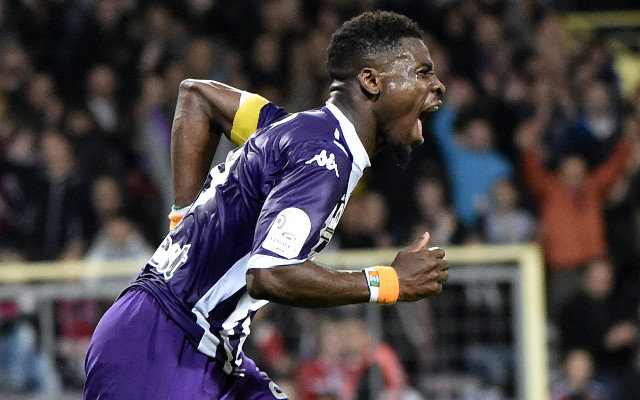 10. Serge Aurier – Toulouse and Ivory Coast
Considered to be among the finest defenders in Ligue 1 in 2013/14, not only sticking to his duties at the back but also scoring six goals and providing six assists and has replaced Emmanuel Eboue in the national team.