10 moves that you can bet your mortgage on*!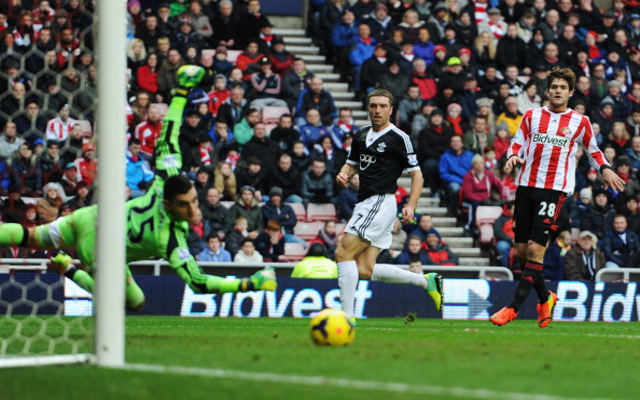 Rickie Lambert (Southampton to Liverpool)
Something of a surprise when news of this imminent move first broke but it's a deal that is a fairly sensible one for Brendan Rodgers to pursue.
Yes the England man is 32 but arguably he's in the best form of his career and is a player who can offer very able back-up support for Luis Suarez and Daniel Sturridge.