Those from the French top tier that could be coming to England.
With the summer upon us the transfer rumour mill is well and truly up and running and there are a number of stars linked with the Premier League.
Here are the 10 best from Ligue 1.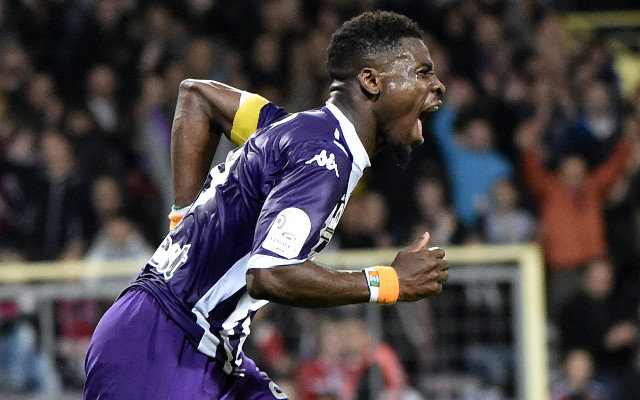 Serge Aurier, Toulouse
With Bacary Sagna on his way out of the Emirates Stadium, Arsenal are in the hunt for a new right-back and after greatly impressing in 2013/14 this 21-year-old is one of their key targets.
Source: Sky Sports.