Ranking the FIFA World Cup national team coaches on the basis of their entire careers.
With the 2014 World Cup finals just around the corner we bring to you a definitive guide to the 32 managers placing them in order of their individual achievements both in their current national team posts as well as their previous managerial positions.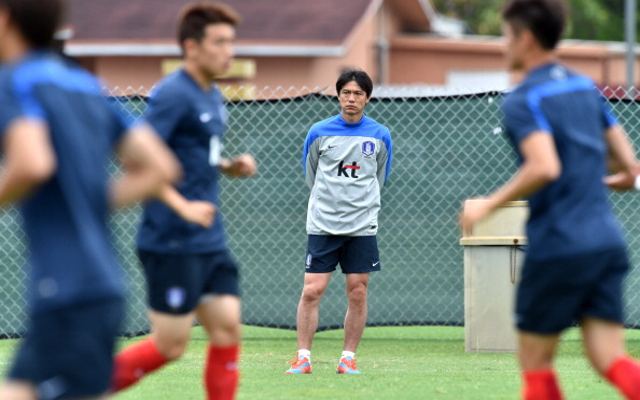 32. Hong Myung-Bo (South Korea)
Appointed: June 27, 2013
Matches in charge: 14
PPM: 1.29
Previous notable managerial achievements: Zero
Former South Korea sweeper had little or no managerial experienced before taking over as national team boss last June and eight defeats in his first 15 games in charge doesn't bode well.