Former Chelsea winger and world's greatest player also included…
SEE ALSO: The best managers in world football
With football's biggest extravaganza fast approaching, we've decided to collate our Ultimate World Cup XI.
Only one player from each country is allowed, meaning the team is made up with representatives from Belgium, Germany, Brazil, Spain, Switzerland, England, France, Holland, Portugal, Uruguay and Argentina!
Could you come up with any better, using these rules…?
Here's the side in all its glory:
GK) Thibaut Courtois – Belgium
Belgium's young and talented squad demanded us to include one of their stars in our XI, and we've decided to use the brilliant 22-year-old goalkeeper. Courtois won La Liga with Atletico Madrid last term, and almost  completed a double with his side narrowly missing out on Champions League glory. He's a wonderful, wonderful shot stopper, and has all the ability to develop into one of the best keepers of his generation.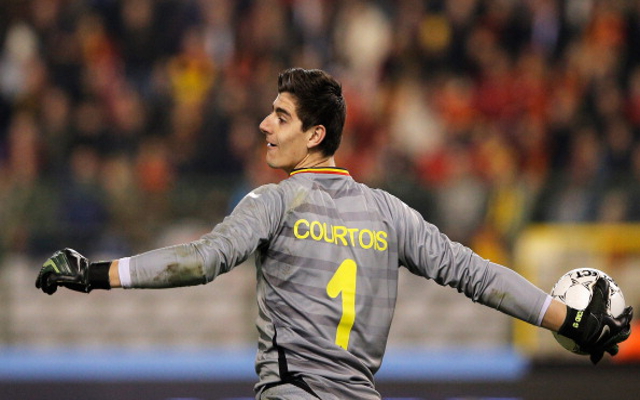 Click through the pages to read the rest of the unbelievable side!