Five young stars that Premier League sides should spare no expense in signing.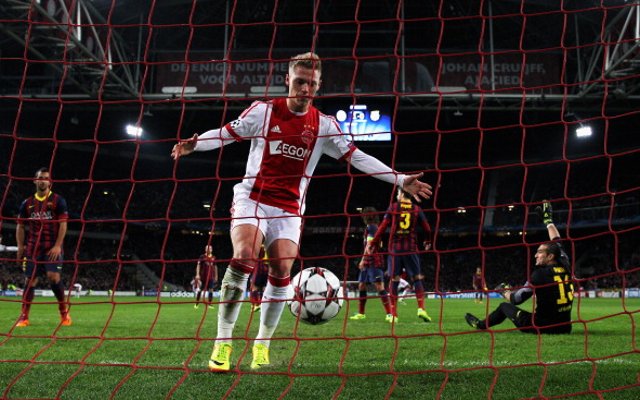 5. Viktor Fischer – Ajax
Alongside Christian Eriksen, the 19-year-old proved himself to be one of Europe's most exciting talents. And in Eriksen's absence he has continued to develop into a truly wonderful player capable of taking the world on in the coming years. Primarily a left winger, he was able to make a strong contribution to the club winning another Eredivise title. Having already been scouted by the likes of Manchester United and currently champions City, now could be the time to pounce as Inter Milan and Barcelona begin to circle.