Tottenham's two most expensive ever signings make the list…
SEE ALSO: The 50 best players at the 2014 World Cup.
Experts at the Swiss-based CIES Football Observatory have complied a study comparing the market values of players from all over Europe with the transfer fees actually paid from them last season, reported in the Daily Mail.
According to CIES, these ten stars are the most over-priced footballers in Europe based on what was paid for them, and their actual ability!
10) Roberto Soldado – Tottenham – Fee paid (£m) 23.6 – Value 14.0 – Gap: – 9.6
The Spanish striker totally flopped at Spurs during his debut campaign, and it's rumoured that he'll be shipped straight back to Spain this summer as a result.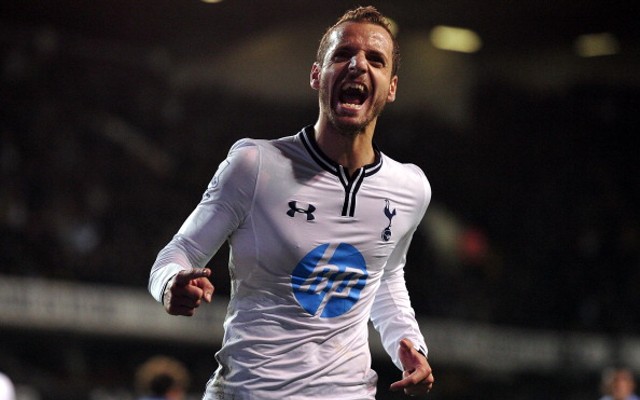 Click through the pages to see the rest of the list!