Liverpool and Manchester United stars also make the top 20…
SEE ALSO: Best Football Manager wonderkids
The CIES Football Observatory, a Swiss based think tank, has released its study on the 20 most valuable players in world football, based on a comprehensive revue of the transfer market in recent seasons, the Daily Mail reports.
Various Premier League aces from the likes of Liverpool, Chelsea, Manchester United and Manchester City all feature, but a certain Argentine attacker is way, way out in front at the top of the list…
=19) Daniel Sturridge – Liverpool – Price range:  £29.4m – £34.2m
The first of four English players on the list, Sturridge is expected to lead the line for Roy Hodgson's side after a 21 goal Premier League season.
=19) Andres Iniesta – Barcelona – Price range: £29.4m – £44.2m
The legendary midfielder is ageing, but has won everything there is to win the Barcelona and Spain throughout an awesome career.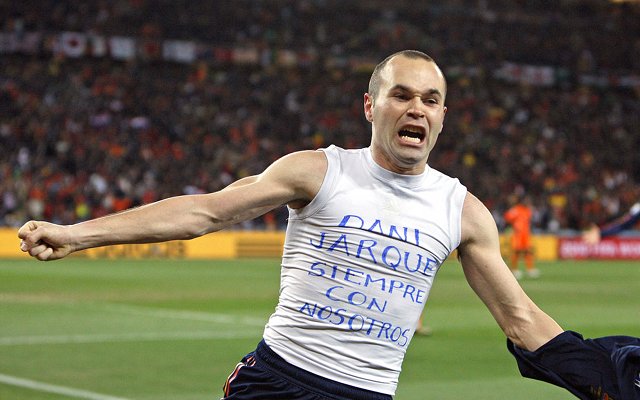 Click through the pages to read the rest of the world's 20 most valuable players!