Should the Reds have been more ambitious in the transfer market?
SEE ALSO: Liverpool's worst ever signings!
It looks to all the world like Liverpool will wrap up the signing of Bayer Leverkusen's young midfielder Emre Can, with the transfer virtually completed bar confirmation.
However, with the Reds having qualified for the Champions League next term, and seemingly with money to spend, many fans believed the club should have targeted some more high profile targets instead.
Here's five names who could have got fans a bit more excited…
5) Javi Martinez – Bayern Munich
One of the best holding midfielders in world football, Martinez is also comfortable at centre-back, and is heading to this summer's World Cup with Spain. There were rumours earlier this summer that the 25-year-old was disenchanted at Bayern Munich, and Liverpool should perhaps have taken advantage. Not only is Martinez physically exceptionally, but he's exquisite technically as well.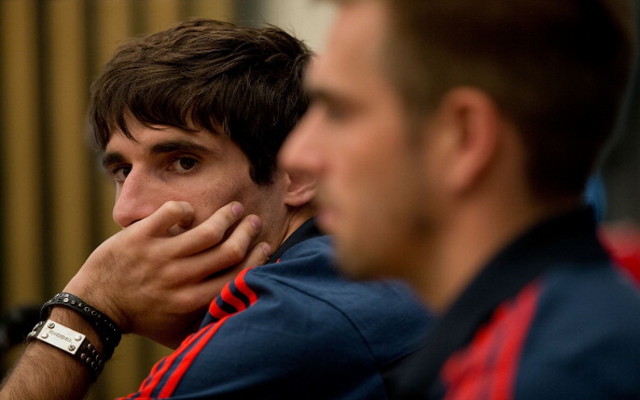 Click through the pages to check out the other four stars!