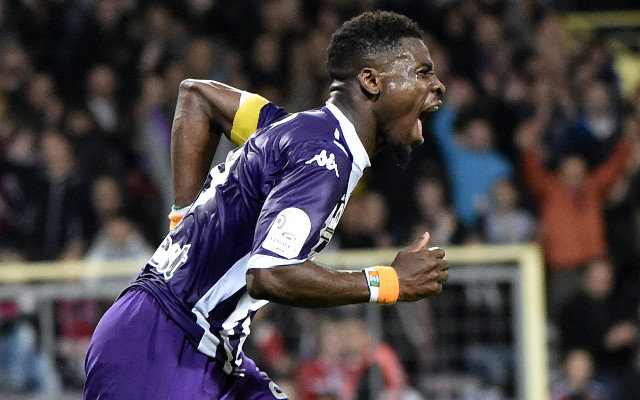 9. Serge Aurier, Ivory Coast
Of all the African nations the Ivorians have been the ones with the most expectation to succeed on the international stage in recent times, due to the plethora of talent they produce.
This time around 21-year-old Aurier will be hoping to take his fine form with Toulouse in 2013/14 straight into the World Cup.