The ten deadliest players from 12 yards at this summer's World Cup.
Ever since the USA 1994, when the World Cup final was decided on spot kicks for the first time, country's have made taking penalties a serious part of their training regime in preparation for the dreaded outcome. And below is a list of the ten deadliest strikers of the ball from the spot at the World Cup this summer.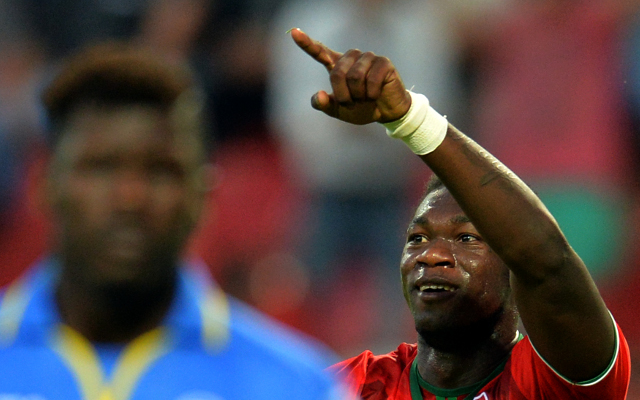 10 Felipe Caicedo – Ecuador
The central American's best chance at making a name for themselves at the tournament may come down to pure luck with a few spot kicks thrown in for good measure. And should they be awarded any, the man to take them will most likely by former Manchester City striker Felipe Caicedo, who notched all four of Ecuador's penalties during qualification.