Three Spanish stars also make our superb European side…
SEE ALSO: The best managers in world football
Due to the humidity and soaring temperatures in Brazil this summer, European sides are arguably expected to less well than their South American counterparts such as Argentina and Brazil.
However, looking at this unbelievable fantasy European XI – we're sure that the  world-class ability on show will be there for all to see despite the potentially difficult weather conditions!
GK) Thibaut Courtois – Belgium
Spain's Iker Casillas, Germany's Manuel Neuer, Italy's Gianluigi Buffon, France's Hugo Lloris and even England's Joe Hart could form a case for their inclusion in this side – but due to his performances in La Liga last term, which saw Atletico Madrid sensationally win the title – we've plumped with the phenomenal young Belgian.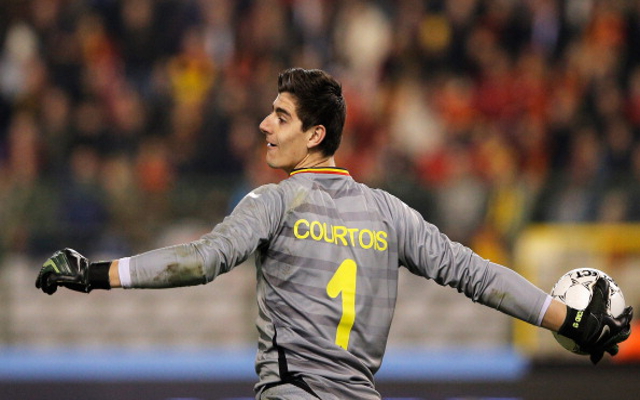 Click through the pages to read the rest of the side!