Reds could conclude nearly £100m worth of business this summer…
SEE ALSO: The best managers in world football
Liverpool are looking to make heavy squad additions this summer, before the team embarks on next season's Champions League campaign.
After conceding 50 goals in the Premier League last term, Brendan Rodgers knows he needs to make defensive improvements – while Steven Gerrard needs backup in midfield, as do Luis Suarez, Raheem Sterling and Daniel Sturridge in the attacking positions.
6) Rickie Lambert – £4m
The English forward has already been signed for £4m. He will join up with the Liverpool squad after the World Cup, and  provide goals and assists from the bench next term. The 32-year-old has only got a few years left at the top, but after developing his undeniable ability late on in his career – he'll be determined to take his chance with both hands.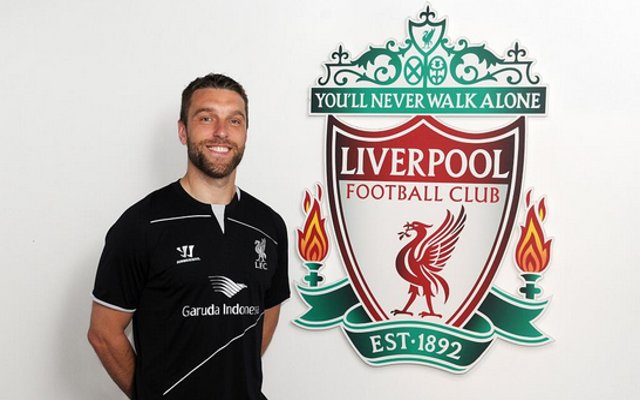 Click through the pages to read the rest of the multi-million shortlist!