Louis van Gaal could have a seriously impressive roster to choose from if his club sign him the required stars…
SEE ALSO: The best managers in world football
If Manchester United make the astronomical moves in the transfer market they're expected to this summer, here's two possible starting XIs new manager Louis van Gaal may have at his disposal in 2014/15!
GK) David de Gea or Anders Lindegaard
Spanish no.1 de Gea was one of United's very best keepers last term, and in Danish backup Lindegaard, they've got a reliable option from the bench should something happen to their first-choice 23-year-old.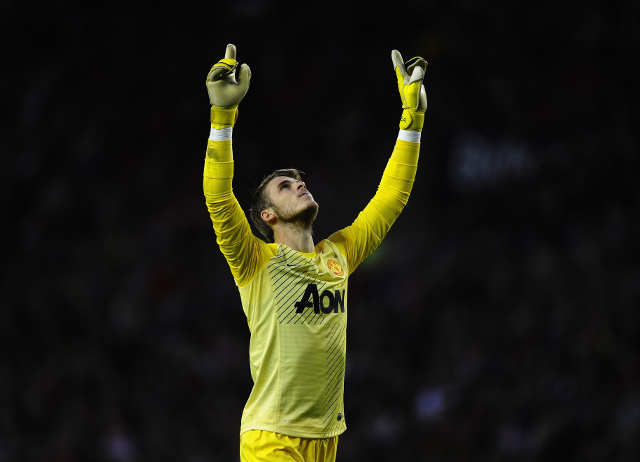 Click through the pages to read the rest of the squad!