Wenger is chasing superb Italian and Croatian strikers…
SEE ALSO: The best managers in world football
Arsenal's title challenge faded and died last season, with fans lamenting Arsene Wenger's lack of striking options mainly. With Bacary Sagna leaving, they also need a new right-back this summer, and the veteran French boss has been handed a reported £100m transfer budget in order to amend the squad ahead of 2014/15.
However, these seven stars could be available for just £75.5m…
1) Pepe Reina – Liverpool
Arsenal could make a bargain £5m bid as Napoli have decided against making his loan move from Liverpool permanent. Wojciech Szczesny is the Gunners current no.1, but the experienced Spaniard would provide with excellent competition with Lukasz Fabianski joining Swansea.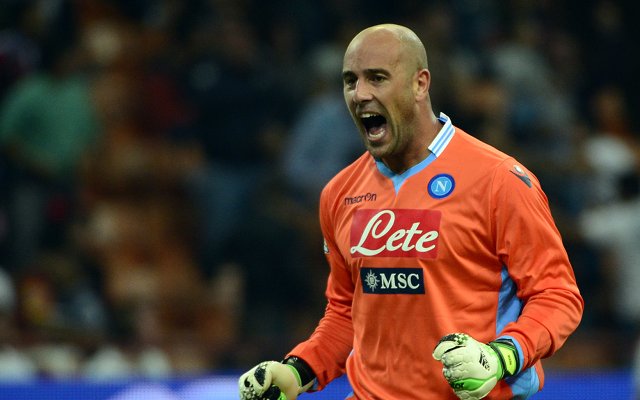 Click through the pages to read the rest of the exciting signings and sales!