Ten deals you can bet your live savings on!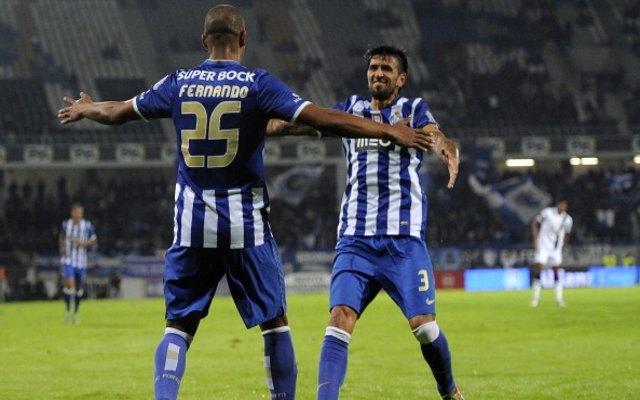 Fernando – FC Porto to Man City
Man City are ready to pay around £15m for tough tackler Fernando, this despite the fact the Premier League side have a host of defensive midfielders, who is expected to fly to England in the coming days to undergo a medical.
Manuel Pellegrini would appear to have more than enough strong tackling central midfielder with the likes of Fernandinho, Javi Garcia and Jack Rodwell being just three top quality options in this regard.
Fernando moved to FC Porto back in June 2007 and is surprisingly still to win a first senior national team cap and may well feel that a high-profile move could lead to recognition at international level.