Five stars Chelsea will likely move on from Stamford Bridge this summer.
Chelsea have been hitting the transfer market pretty hard so far this summer, and the transfer window proper hasn't even opened yet. With that in mind, there will undoubtedly be some casualties in their quest form squad improvement, and below is a list of the most likely candidates to move on over the coming months.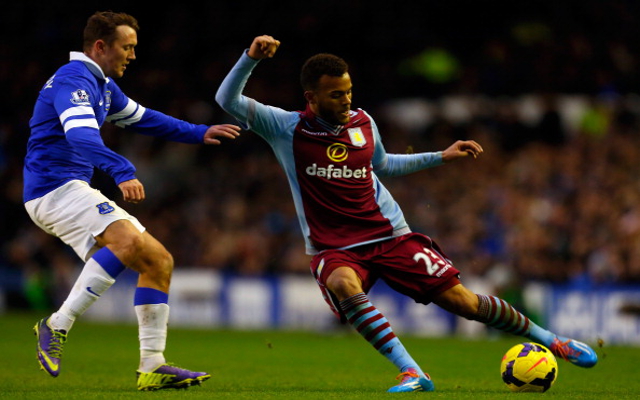 5. Ryan Bertrand
It appears that Bertrand has realised that it's just not going to happen for him in a Chelsea shirt after being shipped out on loan to Premier League strugglers Aston Villa for the second half of the season. Since breaking into the first team back in 2010 he has made just 56 appearances for the club, and comparing that to the 170 appearances he has made for other clubs during his sort career the writing appears to be on the wall. There was a hope that he would get his chance to shine following Ashley Cole's impending departure, but Mourinho's pursuit of Atletico Madrid's Felipe Luis looks set to confine him to the exit door.