There could be several changes at White Hart Lane.
Check in to Italy vs Costa Rica
After finishing sixth in the Premier League and sacking two managers, Tottenham Hotspur will be looking for significant improvements from 2013/14 under new boss Mauricio Pochettino.
The Argentine has been appointed as Tim Sherwood's successor and the 42-year-old will be tasked with trying to guide the North Londoners to the Champions League spots next season.
Despite spending over £100m on new players last summer, chairman Daniel Levy is sure to provide Pochettino with some funds to put his own stamp on the squad at White Hart Lane.
One key area for improvement is upfront, where Emmanuel Adebayor was the only striker to show any decent form last term and support for the 30-year-old, Roberto Soldado and Harry Kane is needed.
Here are five forwards Spurs have their eye on.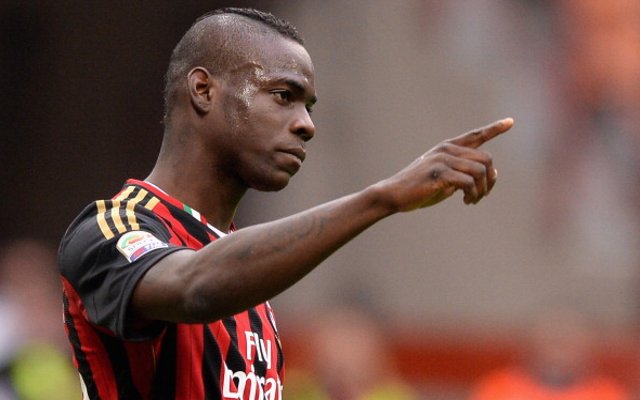 Mario Balotelli, AC Milan
With a lack of Champions League football it could be difficult to tempt Balotelli to North London, although the 23-year-old currently doesn't have top European football at Milan either.
Despite having only returned to the San Siro in January 2013 after two-and-a-half years at Manchester City, the Italy international is frustrated in his home country and is ready for another switch.
Source: Daily Express.