Three players United should ditch, and three they should bring in this summer.
Check in to Uruguay vs England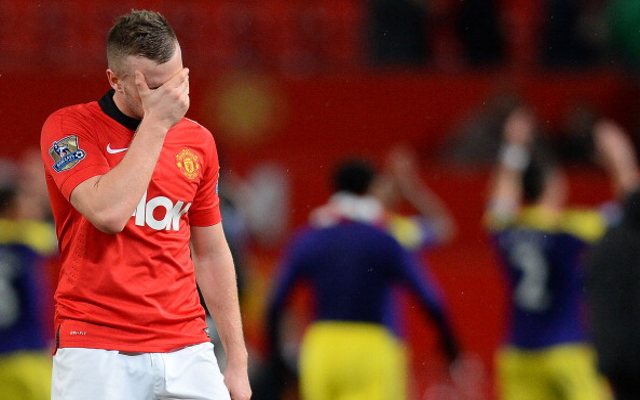 Out: Tom Cleverley
Every time a big side performs poorly, there is one player who manages to sum that up just simply by being in the side, not a scapegoat, but a poster boy. Unfortunately, Cleverley is that man in this United team. Once a promising youngster who lit up the Championship with the likes of Watford and Leicester, and even made a decent account of himself in the Premier League with Wigan. However, he hasn't been able top replicate any of that form at United, showing that like players such as Phil Bardsley and even Robbie Savage before him that just because you have the pedigree doesn't mean you can step it up into the first team where it's really needed.