The five best bears of the 2014 World Cup.
Everybody loves a good beard, and this year's tournament has given Pogonophiles the world over something to admire. So, with that in mind we have compiled the five best for you to feat your eyes over.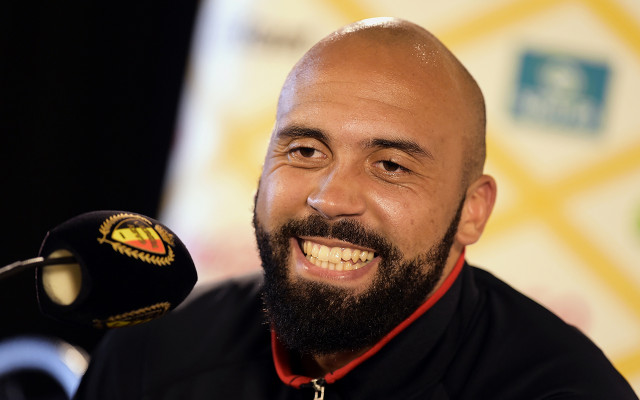 5. Anthony Vanden Borre – Belgium
Vanden Borre has completely flipped the script here (that's when you shave your head but grow a full, thick beard) which has helped him switch between warm and welcoming to mean and menacing in a matter of seconds. Formerly of Portsmouth, he fell away from the spotlight somewhat over the years, but has managed to resurrect himself somewhat lately.