CAM – Wayne Rooney
All the talk ahead of this match has been about this Manchester United forward and where he will play, if anywhere, but the criticism of Rooney has been somewhat harsh and in his preferred central role this could well be his chance to finally shine.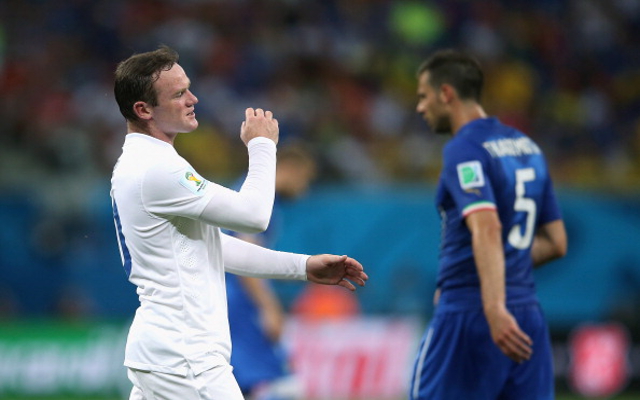 LM – Danny Welbeck
Despite the fact Southampton skipper Adam Lallana is itching to get a place in the team, expect Hodgson favourite Welbeck to get another chance – at least in the first half.
ST – Daniel Sturridge
After scoring the equaliser on Saturday this Reds striker was one of the better players on the pitch and will be looking to add to his tally in this next game.
SEE ALSO: The 50 best players at the 2014 World Cup.