The nations who are the most popular in terms of shirt sales.
The 2014 World Cup in Brazil is in full flow now and two teams have already made the last-16, whilst holders Spain have been eliminated.
There is much excitement surrounding the tournament and fans of the 32 nations competing like to show their colours by donning the jersey of their country.
Here are the five best-selling shirts at the competition, with statistics courtesy of Forbes.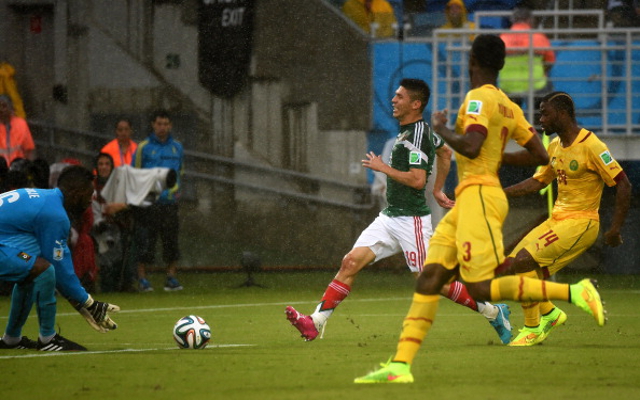 5. Mexico
A consistent World Cup presence and a huge nation with a rich footballing heritage, meaning that in terms of sheer numbers this stat shouldn't come as a surprise.
Can reach the last-16 as well if they avoid defeat to Croatia in their final Group A game.