We look at the four players that the Red Devils plan to bring to Old Trafford using £100m.
Manchester United manager Louis van Gaal is keen to spend half of his £200m summer transfer budget on four players that are involved at the 2014 FIFA World Cup in Brazil, according to The Express.
1. Arturo Vidal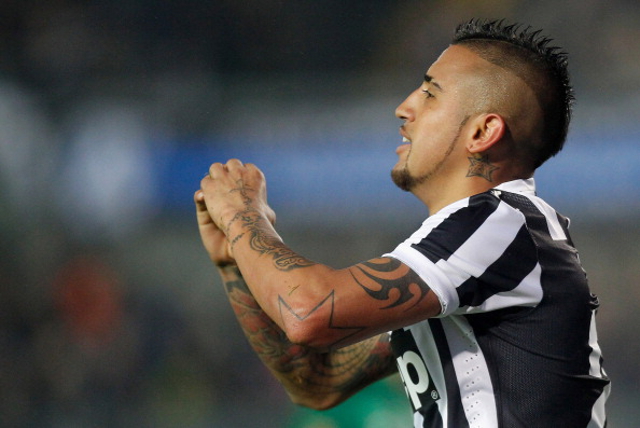 Vidal has been very impressive in his two World Cup outings so far, helping Chile to victories over Australia and Spain.
The 27-year-old Juventus midfielder ranks high on Van Gaal's wish-list and is valued at £38m.