The finest players upfront at the tournament in Brazil.
As each day passes the story of the 2014 World Cup in Brazil turns another page and so far it has been an exciting tournament full of twists and turns.
Unlike the 2010 competition there have been plenty of goals to boot and here are the 10 best strikers on show so far in South America.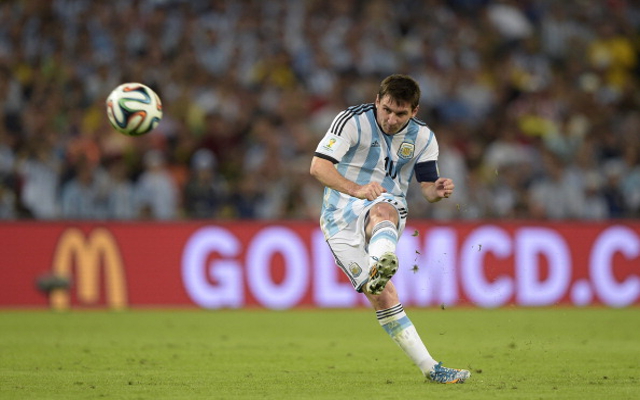 10. Lionel Messi, Argentina
As was also true four years ago the FC Barcelona superstar struggled on the international stage, although his winning goal against Bosnia & Herzegovina was truly something special.