Left-back: Luke Shaw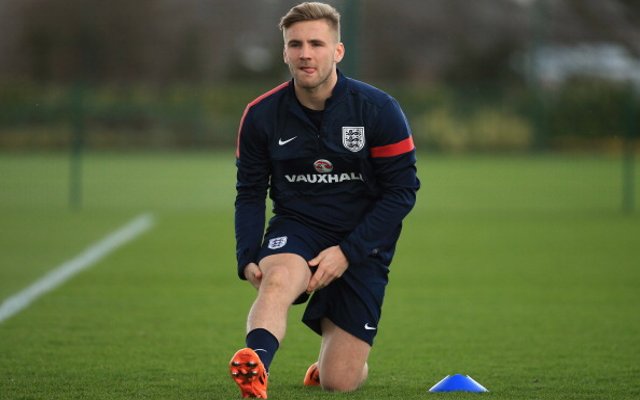 The teenager made 35 Premier League starts this season and was one of Southampton's most impressive players.
He looks set to move to Manchester United this summer and, with four years of Old Trafford development under his belt, Shaw could be one of the best full-backs in the world.
Right-back: Calum Chambers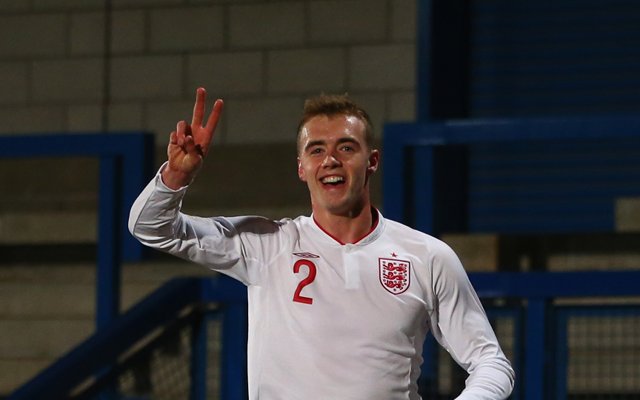 Kyle Walker has the physical and technical attributes to make this position his own, but the Tottenham Hotspur defender's shortcomings in the brain department will ultimately let him down.
We reckon Southampton's Chambers will win a keenly contested three-way battle with John Stones and Jon Flanagan for England's right-back spot.