Sexy reporter keeps Costa Rican interest at the World Cup high.
At the start of the World Cup nobody expected one of the sides boasting a 100% record by the time the third round rolled by would be little old Costa Rica.
The Central Americans have shocked by Italy and Uruguay with shock wins, but it's not their football that's earning the plaudits – it's 28-year-old reporter Jale Berahimi.
The stunning brunette has already posed for pictures with the likes of Rio Ferdinand in Brazil, while against Italy the presenter uploaded a series of snaps and a video expressing her delight at seeing her national team upset the odds.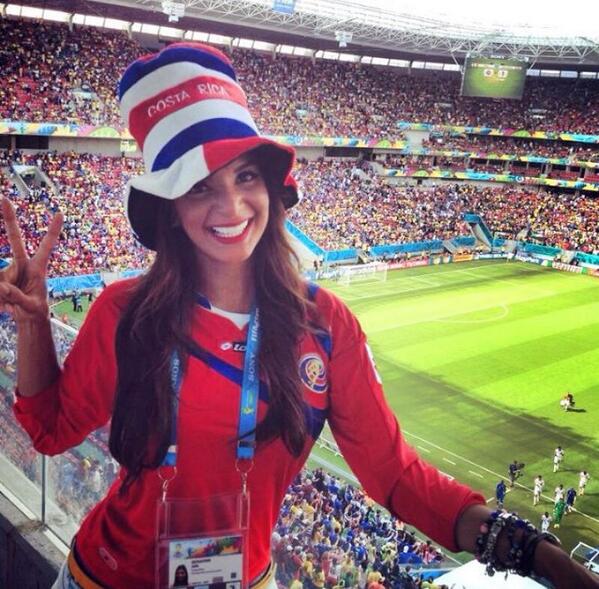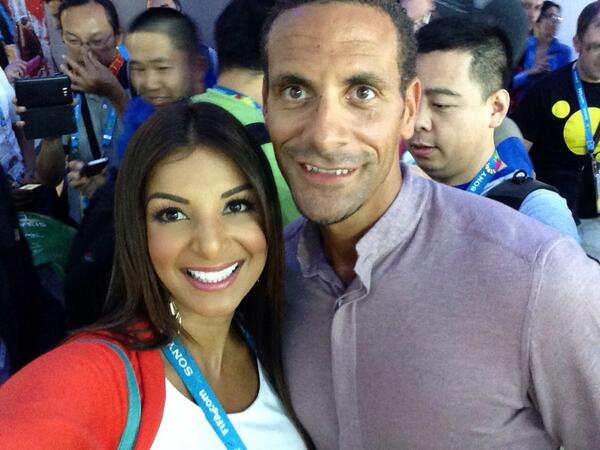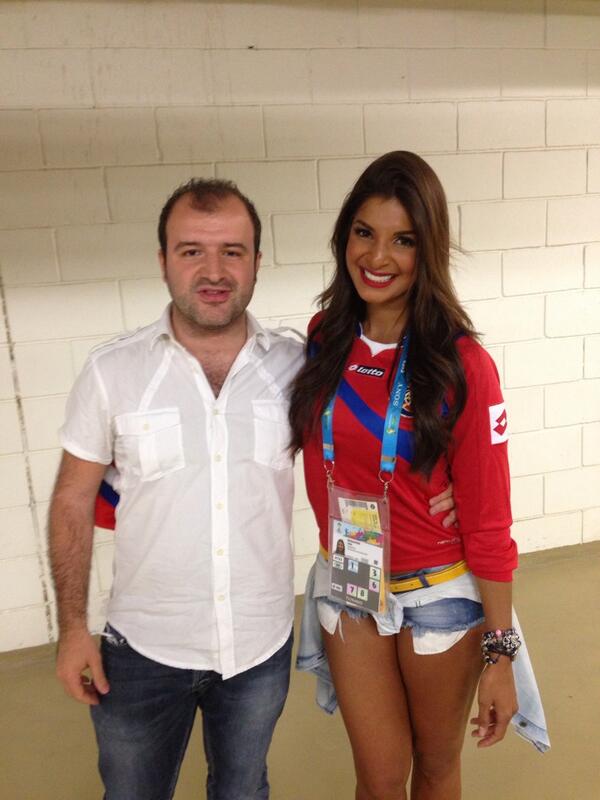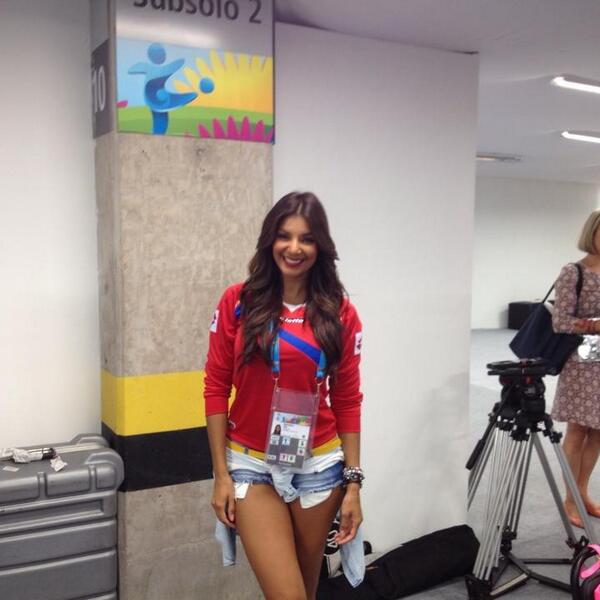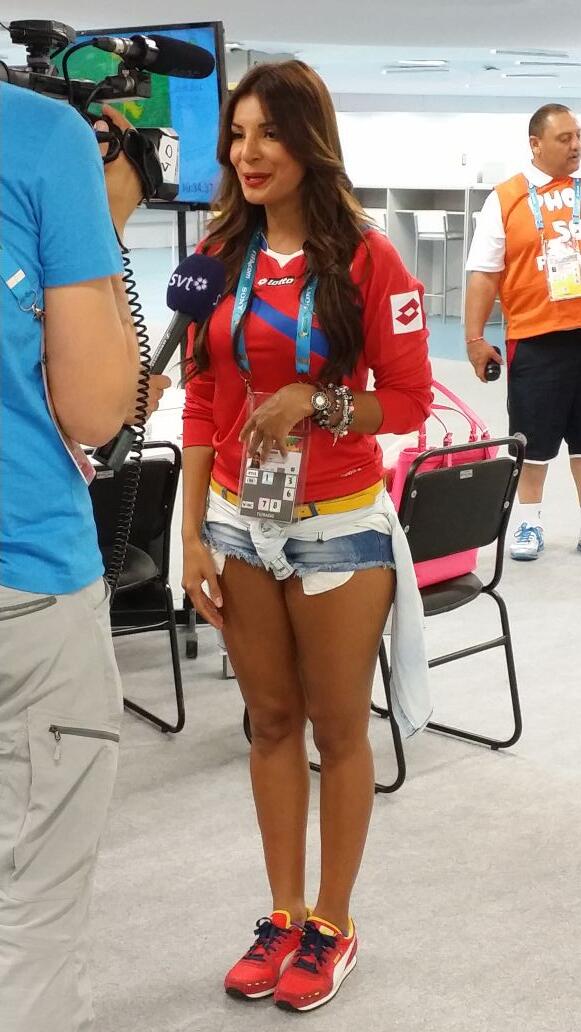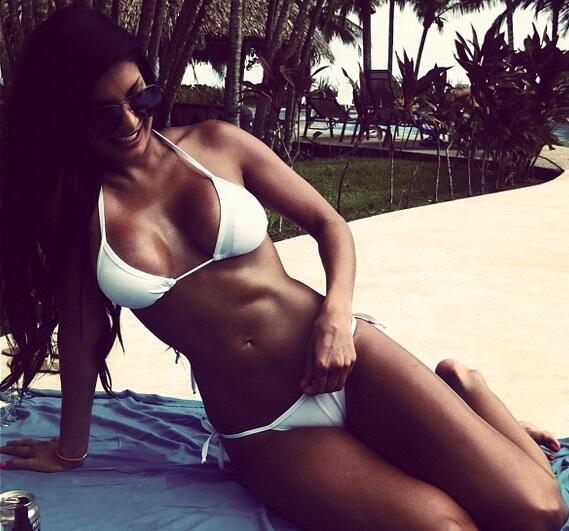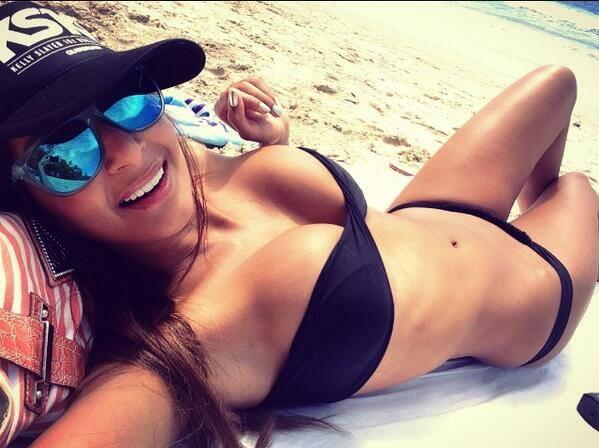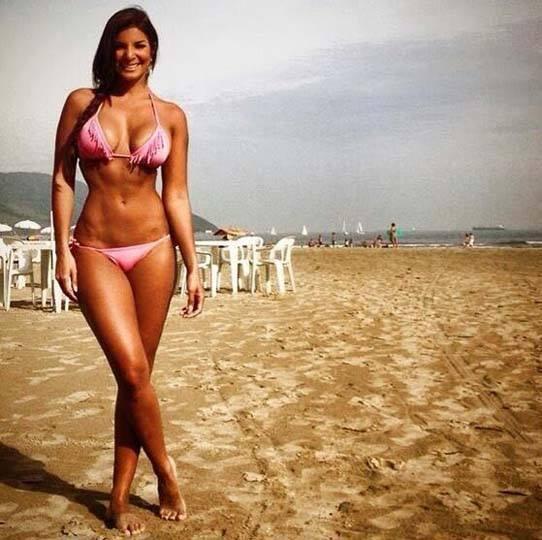 SEE ALSO: The Fastest Players on Fifa 14