The five biggest flops of the tournament so far.
This world Cup has been one of the most exciting in the tournament's history, however, in amongst all the goals and excitement, there has been a few inevitable flops that have not lived up to expectation. Here are five of the biggest.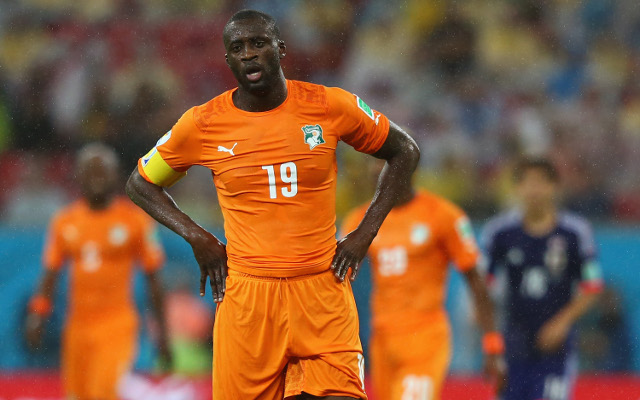 5. African football
In 2010 Shakira said "this one's for Africa" but if that was the case then four years later it certainly isn't. African sides have been improving their performances at international tournaments since the early 90s, but this time around has been a huge disappointment. Cameroon are already out, Ghana could join them if they fail to get anything out of Germany, Nigeria struggled against Iran and Algeria are already facing an uphill struggle to make a dent on their group. The continent's only hope is the Ivory Coast, who are expected to carry the torch through to the second round where they could come up against surprise Group D leaders Costa Rica.