Anfield side could benefit from the sale of Uruguayan, but only if they invest well.
It may be a worst-case scenario Liverpool fans dread but could the Anfield side actually benefit in the long run from the sale of goal machine Luis Suarez?
Some reports suggest that the Merseyside outfit would 'reluctantly' accept £100m for the 27 year old and if they did, here's an outline of how they could best use those funds to improve a number of areas of Brendan Rodgers' squad.
Read more Liverpool transfer news.
Indeed these five talents can be purchased by the Premier League side and still leave £3m left in the kitty.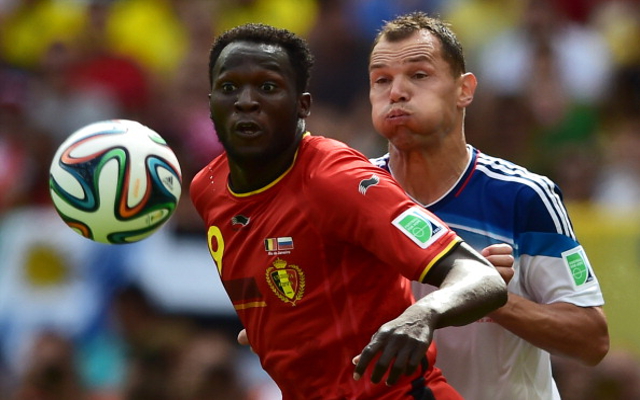 Clearly if Suarez leaves then there will be a massive void up front to fill and one that frankly Southampton veteran Rickie Lambert isn't qualified to occupy.
Therefore Rodgers should look to not only adhere to his youthful transfer policy but also attempt to sign a player with the credentials to bag 20-25 Premier League goals a season. The man for the job? Romelu Lukaku.
The 21 year old is a player who doesn't appear to have the backing of Blues boss Jose Mourinho, why else would he choose to loan out the powerful forward to leave him with ineffective options that essentially cost the west London side any hope of significant honours in 2013/14.
There is simply no denying Lukaku's potential to be a feared striker of the highest quality.
The former Anderlecht man bagged 17 top tier goals during his season on loan at West Brom and scored 15 for Everton in 29 starts in last term so in a team as attack minded as Liverpool you'd have to think that alongside Daniel Sturridge, and with the likes of Steven Gerrard, Jordan Henderson and Raheem Sterling providing the ammunition, Lukaku would have a field day!