The top five biggest surprises of the tournament so far.
This year's tournament has been one of the most exciting in years, and the action has been non-stop from start to finish, and below are the five biggest surprises and heroes of the 2014 World Cup so far.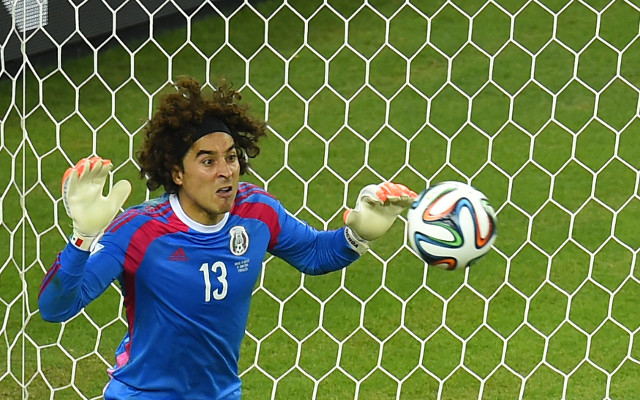 5. Goals, Goals, Goals
Going into Saturday's games there has been 78 goals in the opening one and a half rounds of the tournament, compare that to the 145 that were scored throughout the entirety of the last tournament (of which Spain scored eight) then it can be considered as a true that for the senses. The open nature of the games is a stark contrast to the closed defensive displays in South Africa and fans can expect the net to bulge with continued regularity.