The best players in the middle of the park so far in Brazil.
It has been an exciting and surprising 2014 World Cup in Brazil so far and there have been some brilliant individual performances from some of the best players on the planet.
Here are the 10 best central midfielders according to CaughtOffside.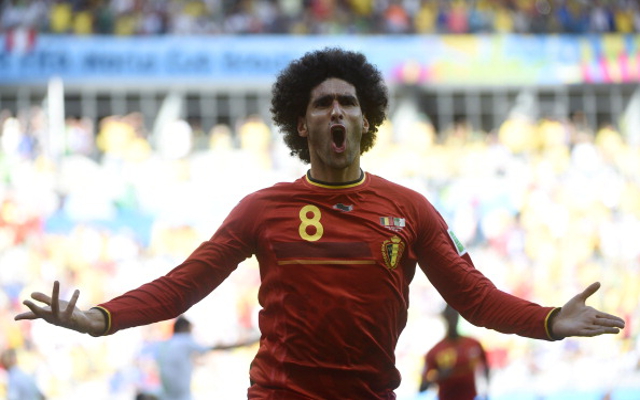 10. Marouane Fellaini, Belgium
Having only played one game from the substitutes bench it seemed unfair to put Fellaini higher up this list, but his brilliant goal after coming on against Algeria means the Manchester United man at least deserved a place.