The ten best performing defenders of the World Cup.
The World Cup has been full of goals already, but in amongst all of the net-busting strikes there have been some fine defensive displays, believe it or not. Using Squawka's scoring system, we have collected the ten best shot stoppers of the tournament so far.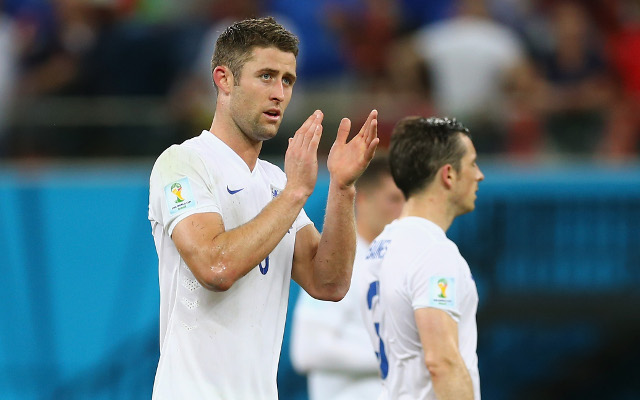 10. Gary Cahill – England
Games: 2
Interceptions: 1
Blocks: 0
Clearances: 20
Total: 21
It's amazing to think that an England player has made it into a top ten list of anything this year, but the Chelsea stopper has stepped into his role as England's most prominent defender with consummate ease. Shame about the results, though, eh?