Summing up the talents, or otherwise, of each Emirates Stadium star in just three carefully chosen words.
Check in to Costa Rica vs England
Why say hundred words when you can say one. Sometimes a clear concise one word response paints a thousand pictures, or have we got that the wrong way around?
Every fan has their thoughts on the merits, or lack thereof, that certain players in their side have and this can of course generate lengthy debate on the matter. Sometimes however such assertions can be boiled down to just a few well chosen words.
Read more Arsenal FC news.
We take a look at each player in the Arsenal squad and try to get across just what they have to offer to Arsene Wenger and the side as a whole. You may agree or you may be left seething with anger at our assessments, either way you can of course look to enter the debate on the matter via the comments section.
Anyway, here it is. We look at the successes and failings of each member of Arsene Wenger's Gunners squad and look to sum them up in just one word. Warning, that word may be hyphenated!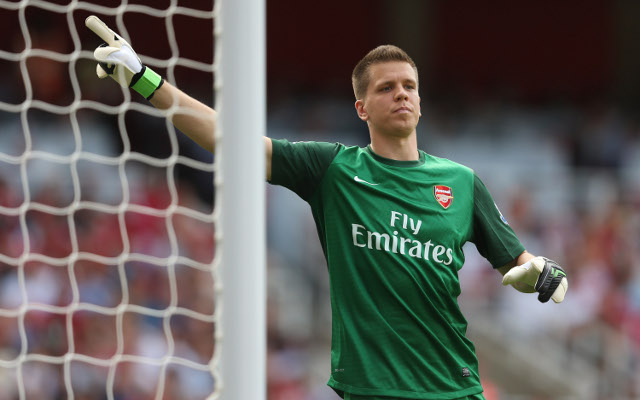 Wojciech Szczesny – Worryingly over-confident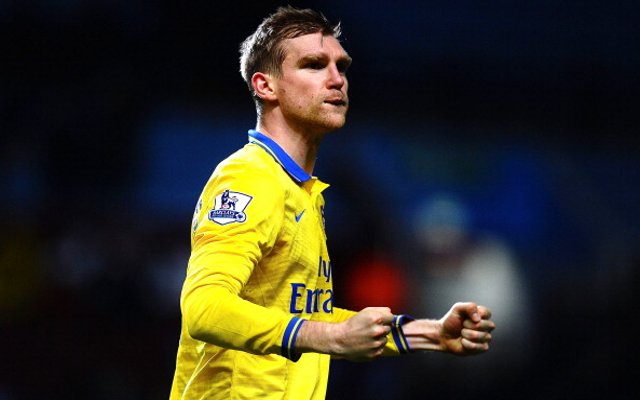 Per Mertesacker – Defending made simple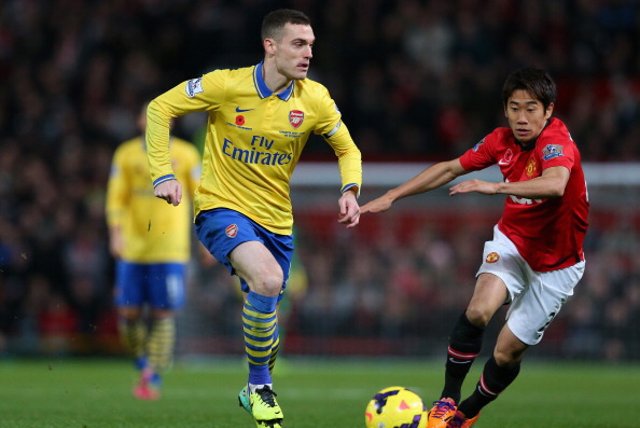 Thomas Vermaelen – Bench-warmer of note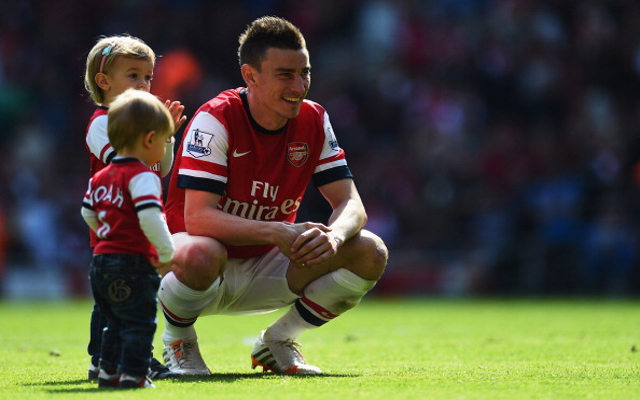 Laurent Koscielny – Rock solid Frenchman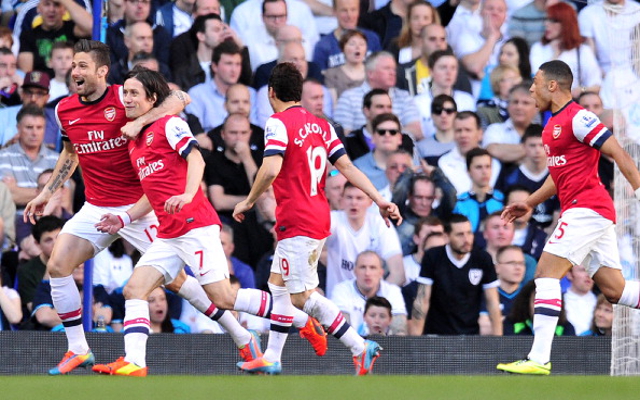 Tomáš Rosicky – Cultured but aging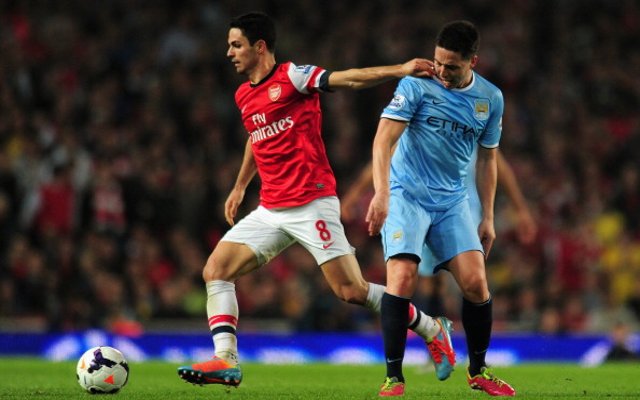 Mikel Arteta – Over the hill